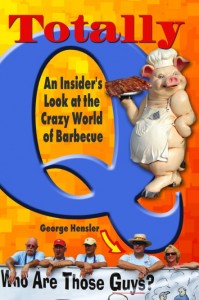 Are you planning on entering the 2014 Scovie Awards but are just waiting for the deadline to come around? Well, wait no longer because we have a couple of rewards for you if you enter before August 10th.
If you enter 7 entries (remember, you only pay for 5), I will send you a copy of George Hensler's new book, Totally Q, left, as a reward, plus two copies of our poster, "The Hottest Peppers in the Universe," below.
Dr. BBQ, Ray Lampe, said "I can't put this book down! Great fun and highly recommended." Totally Q is probably the funniest book on barbecue ever written.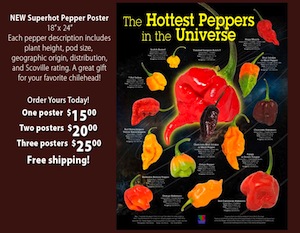 The poster is the first superhot pepper poster ever published, and there's one for you and one for a friend if you have 7 entries in the Scovies before August 10.
And if you'd like to learn how we judge the contest, now you can watch our high-budget, award-winning short film in glorious Technicolor, by clicking here.
Scovie Judging
The judging will be held September 23 at the County Line BBQ Restaurant in Albuquerque.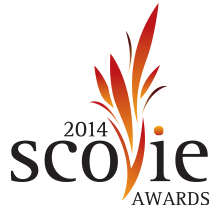 To enter the 2014 Scovie Awards, go here. If you need more information, or if you have any questions, email Emily DeWitt-Cisneros here, or call her at (505) 873-8680.
Hottest regards,
Dave