Monthly Archives:
March 2012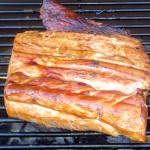 What is called "Canadian Bacon" in the U.S. is not the same as the Canadian bacon made by Canucks. Here's how to make your own American-style Canadian bacon.
Continue reading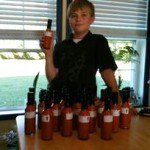 The next time one of my friends complains about how tough it is to start a business, I'm going to shut them up with the story of Nolan Bebber.
Continue reading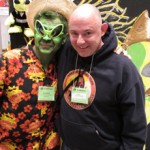 Some of you may remember what went down when I went to last year's Fiery Foods & BBQ Show. Here's my recap of this year's show, with ringside highlights of my rematch with the Scorpion.
Continue reading