Tag Archives:
Christmas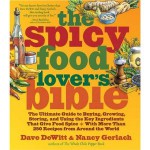 A few more last minute items to round out your holiday shopping.
Continue reading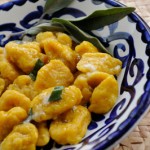 This year Dave DeWitt decided that Italian would be the theme for his Thanksgiving dinner. It turned out so well, he decided to share a few recipes.
Continue reading
Posted in
Burn Blog
Tagged

Christmas, Dave DeWitt, dessert, gnocchi, holiday dinner, Italian food, Italy, potatoes, recipes, Thanksgiving, turkey
Leave a comment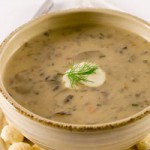 Two areas of holiday cooking that are often overlooked are spicy turkey stuffing and what to do with that leftover turkey. Dave DeWitt shares his favorite post-Thanksgiving strategies.
Continue reading