Tag Archives:
jalapeno peppers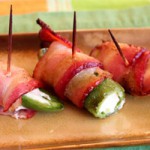 I suppose given enough time, anyone could come up with a gazillion stuffings to mash inside a jalapeño pod, but why reinvent the popper when this cookbook has already done it for you?
Continue reading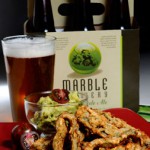 Beer aficionado Patrick Cavanaugh shares his favorite brewski and spicy snack pairings, so start planning that Superbowl party!
Continue reading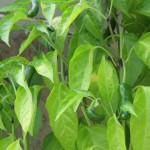 In the final installment of Mark's series about his jalapeño-growing adventure, he reports on the harvest and shares a couple of recipes for using the fresh pods. Chipotles, anyone?
Continue reading