Tag Archives:
Sandia Resort & Casino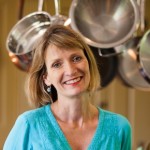 Right about now, Dave DeWitt is doing his best impression of a chicken missing its noggin. Not because he has a weird sense of humor (although he does), however. No, this is the time of year when we at Sunbelt Media run around in final preparation for the National Fiery Foods and Barbecue Show at the Sandia Resort & Casino. Having said all that, he took the time to post the guest chef list and event schedule for the 25th anniversary of this hottest of events. Here's the deal, straight from the Pope's keyboard:
Continue reading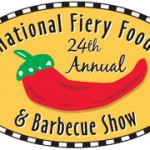 The 24th Annual National Fiery Foods & BBQ Show opens this Friday in Albuquerque, New Mexico. Chileheads from all over the world will converge on the Sandia Resort and Casino for three days of fire-breathing, beer-swilling, BBQ-eating revelry.
Continue reading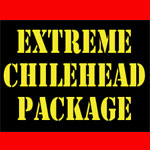 ARE YOU AN EXTREME CHILEHEAD? Come to the show, stay at Sandia Resort from one to three nights, and receive VIP passes for trade hours, Scovie Grand Prize Panama Red hot sauce, admission to the special exhibitor BBQ party, and other fantastic freebies!
Continue reading