Tag Archives:
The Shed BBQ & Blues Joint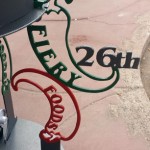 It's been too long since I've run a news post on the blog. Well, no more, I say! Hot News is back and I'll try to run it once a week. If you have a news item for us, please message us on the Facebook page and we'll be happy to run it. And now, the news...
Continue reading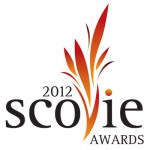 In the 16-year history of the Scovie Awards, Panama Red is only the third hot sauce to win the coveted "Grand Champion" title. And The Shed BBQ & Blues Joint won the top Scovie Award in the Advertising & Marketing Division with packaging based on a paint can. Read more about these amazing products.
Continue reading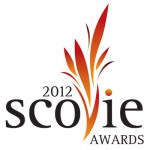 OK chileheads, the waiting's over! After tabulating the results of the 2012 Scovie Awards, we have named the winners! Congratulations to all the winning entries.
Continue reading