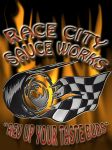 The concept of attractive packaging as a way to catch the eye and make a sale has been around since folks started selling stuff to each other. One of the categories we offer in the Scovie Awards is for companies that want to have their labels, logos, and packaging judged. The 2012 Scovie winners for best product packaging included Aviators Wing Sauce, Chantico Pepper Sauce, Bone Doctors' Sweet & Spicy BBQ Sauce, Jungle Heat Sauce, and our grand prize winner, The Shed BBQ & Blues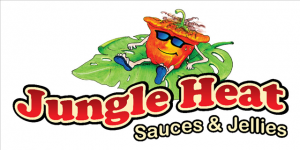 Joint. Congratulations to all our 2012 winners. We can't wait to see what comes in for 2013. If you'd like to enter your product in this year's Scovie Awards, the deadline is September 5!
To help show how far labeling has come (and how much the basics of what makes a good label have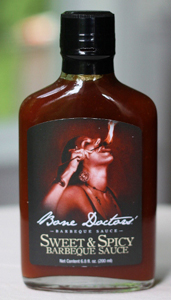 stayed the same), we found some incredible examples of fruit crate label art featuring chile peppers, and wanted to share them with you. Who knows, maybe one of them will inspire your next label design!
What are Fruit Crate Labels?
This explanation comes from label aficionado Pat Jacobsen's website, www.fruitcratelabels.com: Since all fruits and vegetables were originally shipped in wooden crates, labels were needed for the ends of each crate to identify its contents, place of origin and to catch the eye of buyers with interesting graphic images. Beginning on the Pacific Coast of America in the mid-1880s, crate labels became America's largest innate art-form, advertising countless millions of boxes of fruit to consumers across the nation and around the globe for the past 130 years!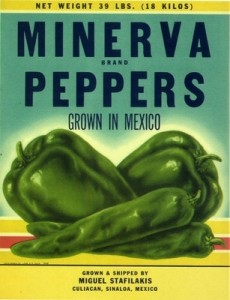 The largest producer and user, by far, was California. But Washington, Oregon British Columbia, Florida, Australia and New Zealand, and other countries also contributed to the phenomenon. However, in the mid 1950s, due to War shortages and changes in packaging technologies, labels were no longer necessary for most of the produce industry, as pre-printed cardboard boxes replaced the older wooden crates. Some labels are still used today, but only a small fraction of the numbers used before the 1960s.
More than 100 printing and lithographic companies created labels for food packers in more than thirty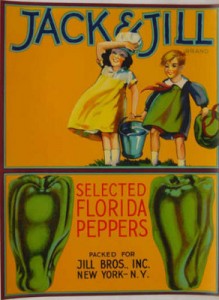 American states. Similarly, several other countries have used labels of their own for decades, like Spain, Italy, Canada and Australia. Worldwide, countless billions of labels have been circulated since the 1880s. Yet, somehow, miraculously, thousands of labels have been found in varying quantities, enough for collectors to appreciate from far and wide. And, that is why label collecting is so fascinating. Because nearly all the collectible labels available today, are here by accident. They were printed, but never used, and so they sat on shelves of old warehouses for decades, until discovered by collectors. Label collecting as a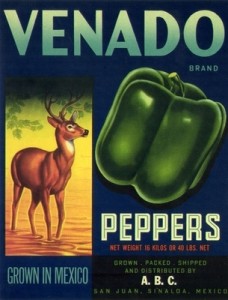 hobby began in earnest along the Pacific Coast in the mid-1970s, and has blossomed ever since, although many people have collected labels as far back as the 1880s!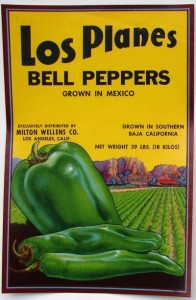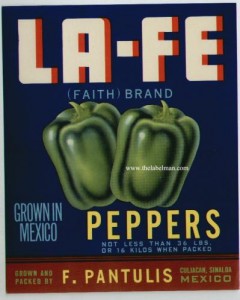 The following two tabs change content below.
Managing Editor | Mark is a freelance journalist based out of Los Angeles. He's our Do-It-Yourself specialist, and happily agrees to try pretty much every twisted project we come up with.
Latest posts by Mark Masker (see all)