Traeger is launching a fully reimagined Ironwood and Ironwood XL. The grills encompass the evolution of outdoor cooking through new features, advancements, and upgrades. The new Ironwood lets you grill, smoke, bake, roast, braise, and barbecue all in one place. This grill model offers new customization options and technological advancements. They put consistency and unrivaled flavor at the forefront. We've listed some of the key new features below.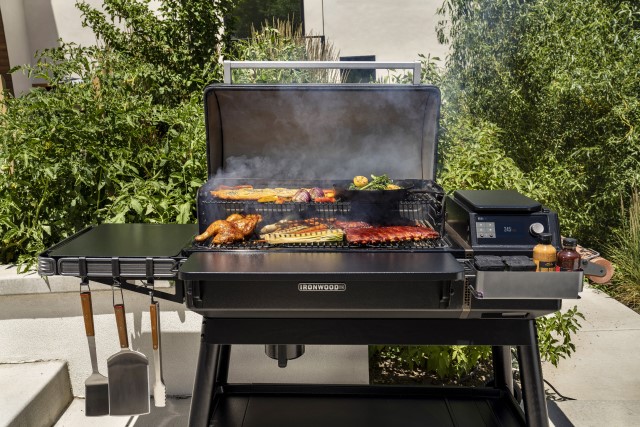 Ironwood's New Advancements Include:
Upgraded touch screen controller
Fully insulated
Smart Combustion ensures ultra-consistent burn for perfect results, every time
P.A.L. Accessory Rail (P.A.L.)
Compatible with ModiFIRE cooking surface accessories
FreeFlow Firepot enhances smoke and reduces ash buildup
Last year's debut of the Timberline grill introduced a new standard of flavor capable in a wood-pellet grill. The new Ironwood series brings the same, transcendent wood-fired flavor. Now featuring innovations like Traeger's unparalleled Smart Combustion technology, FreeFlow Firepot and a touchscreen user interface, the all-new Ironwood lineup is where technology meets the neighborhood backyard cookout. The upgrades enable consumers to control every cook, with personalized customization options that deliver deeper smoky flavors and perfectly cooked delicacies.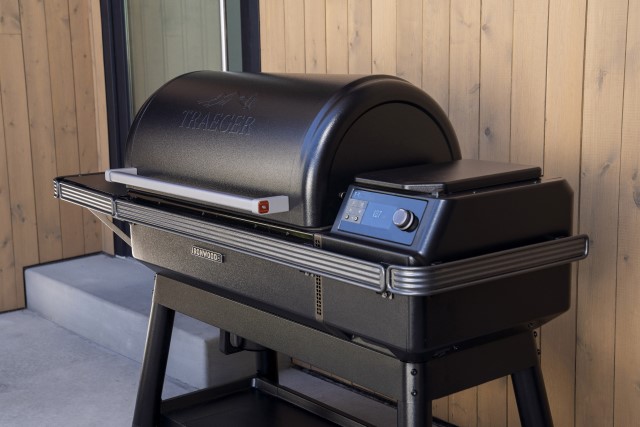 "Innovation has been the lifeblood of the Traeger brand for the last 30 years and continues to be the North Star we look to when announcing new products. If we're not innovating, we're falling behind and doing a disservice to the 'Traegerhood.'" said Jeremy Andrus, CEO of Traeger Grills. "The new Ironwood series showcases some of the most innovative, technological advancements ever put into a grill, at an affordable price point that will make it a juggernaut in the grill market. A new bar has been set and we could not be more excited to announce the new Ironwood series to our loyal following and beyond."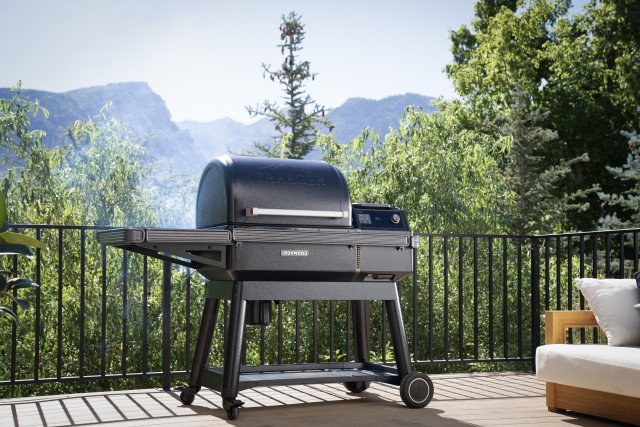 The new Ironwood and Ironwood XL is affordable considering all the upgraded tech and features,  coming in at $1,799 and $1,999, respectively. This price point was strategically chosen to make the premium product more attainable for general consumers.
Find out all about the new Ironwood and Ironwood XL grills here.
The following two tabs change content below.
Managing Editor | Mark is a freelance journalist based out of Los Angeles. He's our Do-It-Yourself specialist, and happily agrees to try pretty much every twisted project we come up with.
Latest posts by Mark Masker (see all)