"Winning the Grand Prize of the 2006 Scovie Awards has put my company (Ashburn Sauce Company) and myself into another league in the sauce world and has opened a lot more doors." –Willard Ashburn, Ashburn Sauce Company.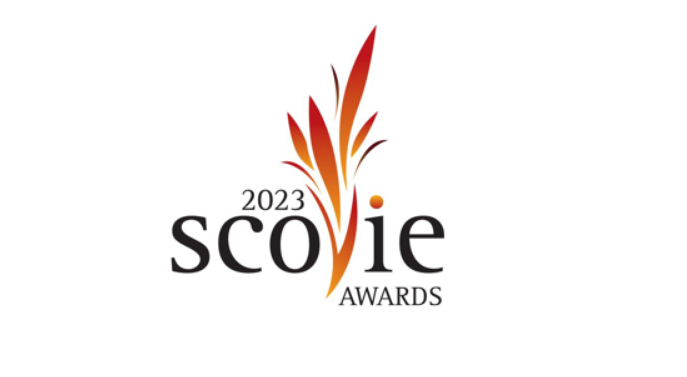 It happens all the time. Manufacturers suddenly begin to get inquiries and orders from buyers they've never heard of before. When they ask how the buyer found out about their products, often the reply is: "We saw that you were a Scovie Awards winner. There are so many products available these days that buyers look for unique reasons to favor one brand over another and being a Scovie winner provides a unique distinction that sets your product apart from the others. Even if you've won in past Scovie competitions, there are always benefits to winning again. It is great being a past winner, but being a current winner is better.
"It was almost like that first kiss; the anticipation was nerve wracking and the results were beyond my wildest dream. It was a great experience and I can't wait to try it again."  Jeff Shepherd, Lille Belle Farms, 2008 Scovie Grand Prize Winner.
Entries are now being accepted for the 2023 Scovie Awards!
–The Scovie Awards are now in their 26th year.
–It is a blind tasting/judging with 80 food industry judges who never see a product label.
–Watch a video on our judging methods here: https://www.youtube.com/watch?v=Mn6huJAqeck
–There are more than 100 categories to enter products into. One product can entered into multiple categories.
–Between 2003 and 2015 Garden Fresh Salsa products won a record 258 Scovie Awards; then Campbell Soup bought them for $250 million.
For more information go to ScovieAwards.com
The following two tabs change content below.
Managing Editor | Mark is a freelance journalist based out of Los Angeles. He's our Do-It-Yourself specialist, and happily agrees to try pretty much every twisted project we come up with.
Latest posts by Mark Masker (see all)