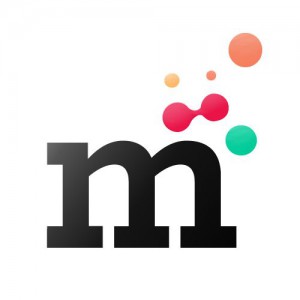 Woohoo! At long last, funding for my chile pepper death ray project! Well, maybe not. However, University of Washington researcher Josh Tewksbury may have found funding for his pet pepper project via a new venture named Microryza.
Unlike my project, which is an exploration of one man's campaign for global domination with a minimal carbon footprint, Josh Tewksbury explores the mystery of toxic fruit by asking the question: why are there so many compounds in ripe fruit that are apparently toxic to fruit-eating animals? Personally, I think it's because deep down, fruit doesn't like being eaten. But that's just me. According to the University of Washington website, Tewksbury says, "I am in the process of testing six non-exclusive hypotheses for the role of secondary metabolites in ripe fruit. The work entails laboratory trials with captive frugivores and field studies using wild chile species that are widely separated geographically and phylogenetically. One species occurs in Bolivia, where 17 species in the genus overlap. The other occurs in southern Arizona, at the northern tip of the natural range for the chiles."
Microryza is a website and platform that allows donors to connect directly with researchers via media-rich content (video, photos, etc). Their goal is to evolve the way science is funded, just like Kickstarter did for the creative arts. Would-be donors visit the site, search for projects that interest them, and can make a donation in support of the project directly. Both use the concept of crowd funding to make their projects happen. Rather than hit up a big corporation for financing, people post their projects and amass the necessary funding and/or resources through collective donations from various sources. Disaster relief organizations have used it to raise aid for years.
The following two tabs change content below.
Managing Editor | Mark is a freelance journalist based out of Los Angeles. He's our Do-It-Yourself specialist, and happily agrees to try pretty much every twisted project we come up with.
Latest posts by Mark Masker (see all)