September marks the transition from summer to fall not just for the weather but also for eating. Chili being the lovechild of stew and outdoor summer cooking, it's a great way to ease yourself into the shorter, colder days to come. Here's a highlight reel from our sister, the Fiery Foods & Barbecue Super Site to fire your imagination when it comes to making chili at home.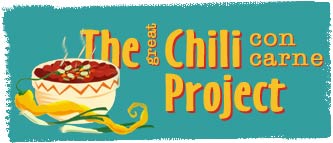 The Great Chili Con Carne Project
Dave DeWitt devoted this eleven-part series to chili con carne. Various editors assisted him in putting together this comprehensive collection of chef interviews, recipes, and facts all about chili. It took him years to build The Great Chili Con Carne Project but it won't take you nearly that long to benefit from it.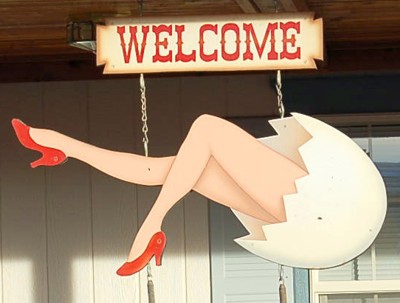 The Naked Truth: A Chili Cookoff at the Famous Chicken Ranch Brothel
Bob Wiseman walks us through a day at not just any chili contest. This battle took place at the Chicken Ranch brothel in Pahrump, Nevada. It was an ICS-sanctioned event, too. It doesn't have any recipes but it makes for entertaining reading.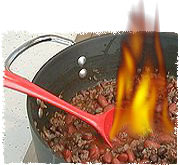 Chili con Carne, Chili sin Carne
Nancy Gerlach mixes meatless and meaty with five different chile recipes you really should try on your own. Venison, pork, and Cincinnati's own unique take on chili are among the weapons she adds to your chili arsenal.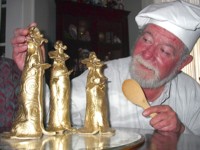 A Tale of Cooking Contest Treachery
Jim Fergusson's tale of being the sleeper agent in an impromptu bar chili contest isn't just fun to read, he also shares his winning habanero chili recipe (among others) at the end.
The following two tabs change content below.
Managing Editor | Mark is a freelance journalist based out of Los Angeles. He's our Do-It-Yourself specialist, and happily agrees to try pretty much every twisted project we come up with.
Latest posts by Mark Masker (see all)