Entering the Scovie Awards is a great marketing aid for a spicy food company. But like with any other aspect of a business, having a great battle plan to get the most out of your effort is key. Based on the fact that we've been producing this event for 30-plus years, here are some strategies we suggest for entering.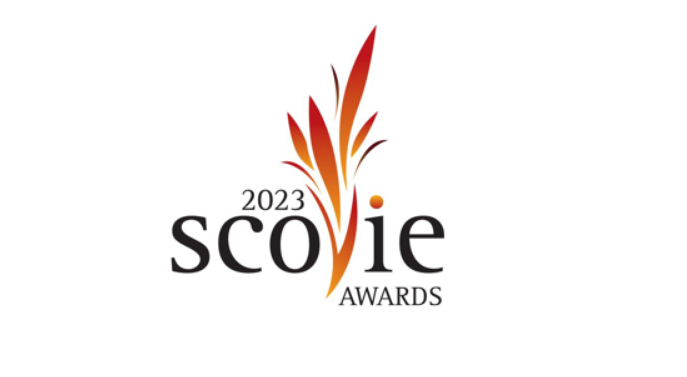 Why We Expanded Some Scovie Categories
The simple answer is that some categories had too many entries. For example, in the 2019 competition, the category Hot Sauce Specialty Chile had 43 entries, which was excessive. We expanded it, adding "Mild/Medium," "Hot," and "Extra Hot" subcategories and increasing the chances to win.
Hot Sauces May Be Entered Into Condiment Categories
Condiment is a word that describes a sauce or seasoning added to food after it has been prepared. Common condiments include salt, pepper, butter, ketchup, vinegar and dried herbs. Different cultures have their own condiments that help to enhance or improve the flavor of local dishes, including hot sauces.
Strategy For Entering 7 Products and/or Categories
When you enter 7 and pay for 5, we are referring to products and categories or a combination thereof. In terms of products selected, pick your newest ones as they are the ones that need the most exposure and publicity.
 Strategy for Focusing on a Single Product
Select a new product that needs the most exposure and publicity. Enter that product in 4 different categories (and pay for only 3). For example, if you are entering a medium jalapeño sauce, enter it in Specialty Chile Sauce Mild/Medium, All-Natural Sauce Mild/Medium, Prepared Sauce Green Chile, and the appropriate Cook-It-Up Category.
–Dave DeWitt
The following two tabs change content below.
Managing Editor | Mark is a freelance journalist based out of Los Angeles. He's our Do-It-Yourself specialist, and happily agrees to try pretty much every twisted project we come up with.
Latest posts by Mark Masker (see all)