The Deadline for Show Program adveritising and all materials is now February 20 at midnight. There will be no more extensions.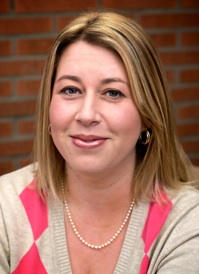 Burn! The Official Fiery Foods & BBQ Show Program is a once-a-year opportunity to promote your products to the most targeted audience of chileheads and barbecue fans imaginable. Visitors use the program to navigate through the show to find their favorite vendors. The newest batch of Scovie Award winners is also listed in this valuable resource. Buyers and the public alike take the programs home with them after the show and use them throughout the year for online shopping, etc.
Make sure those 20,000 show attendees see YOUR ad in the show program.
Circulation: 10,000 at the show; 10,000 free pdf download; 20,000 total.
FINAL DEADLINE: February 20, 2015. Contact Emily at 505.873.8680 or email her at emily@fiery-foods.com
DISPLAY AD RATES AND SPECS
Full Page: $700, Dimensions: 9 1/2″ wide x 11 3/4″ high
1/2 Page Horizontal: $400, Dimensions: 9 1/2″ wide x 1 3/4″ high
1/2 Page Vertical: $400, Dimensions: 4 1/2″ wide x 11 3/4″ high
1/4 Page: $250, Dimensions: 4 1/2″ wide x 5 3/5″ high
Prices include FREE DESIGN AND PRODUCTION of your ad!
EXHIBITOR ENHANCED LISTINGS
Add some eye-catching punch to your listing in the Fiery Foods Show Program with a logo or product photo, and up to 50 words of descriptive copy. ALL THIS FOR ONLY $50.
Send us your jpeg image file and text, and we'll do the rest.
The deadline to enhance your listing is FRIDAY, FEBRUARY 20 at midnight. We must have all materials, text, and payment by that date. For more information or to order your enhanced listing, contact Emily at 505.873.8680 or email me at emily@fiery-foods.com.
All my best,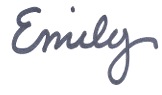 The following two tabs change content below.
Publisher | Christened the "Pope of Peppers" by The New York Times, Dave DeWitt is a food historian and one of the foremost authorities in the world on chile peppers, spices, and spicy foods.
Latest posts by Dave DeWitt (see all)